Đây là trang tập hợp, lưu trữ thông tin vote trong các buổi Thảo luận.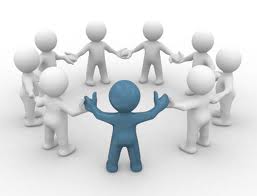 Vote chọn Tên miền dành riêng cho cộng đồng Asianux
Edit
Xem thông tin chi tiết tại đây:
Vote chọn Favicon và Logo cho trang chủ
Edit
Ad blocker interference detected!
Wikia is a free-to-use site that makes money from advertising. We have a modified experience for viewers using ad blockers

Wikia is not accessible if you've made further modifications. Remove the custom ad blocker rule(s) and the page will load as expected.